ABOUT BITEBACK
"Our purpose and mission is to provide choices and information to support people who are seeking more natural alternatives." Kath and Colin Shaw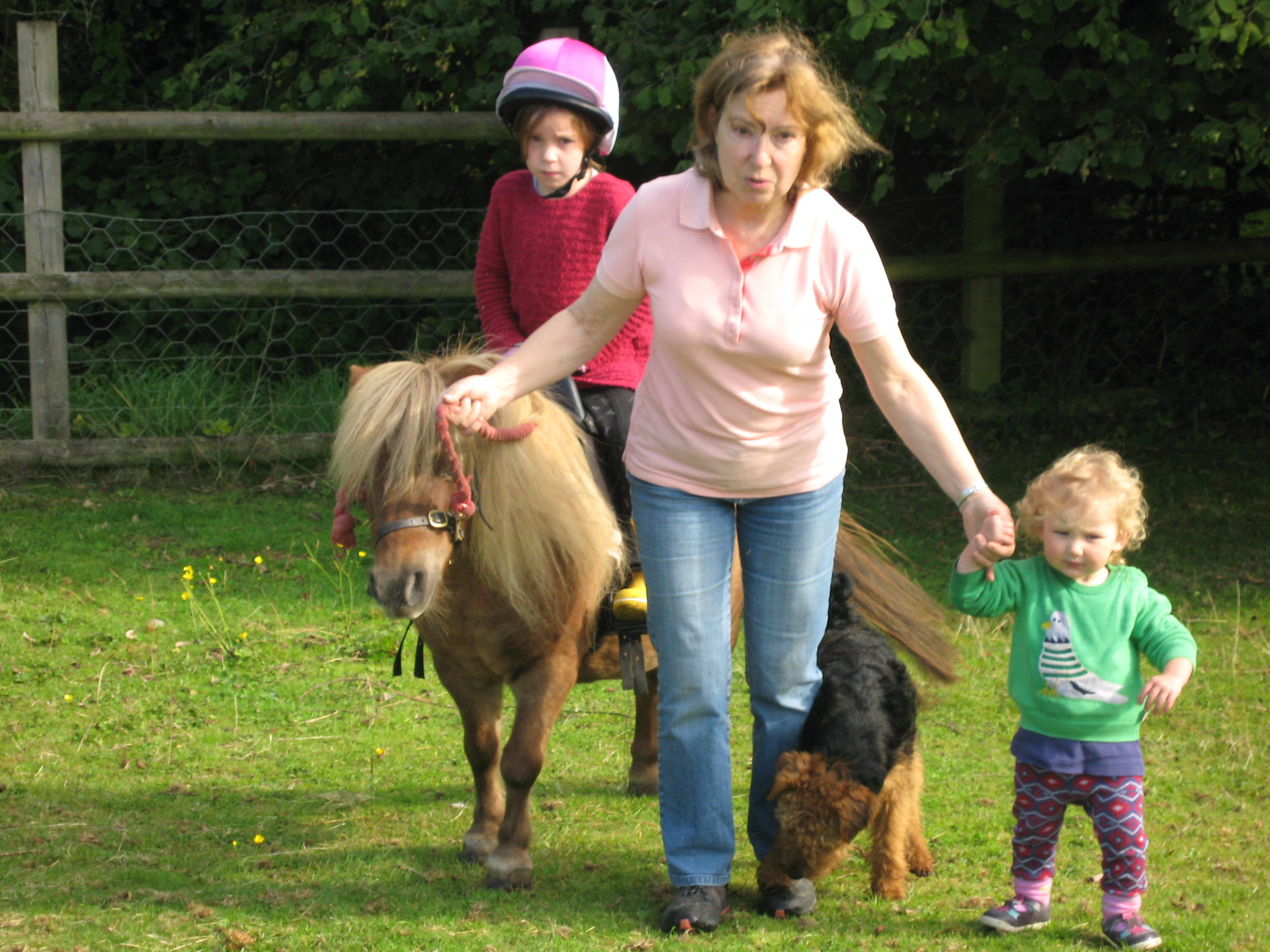 A typical day at the office!
Based in rural Wiltshire, we are a small family run company that makes all of our unique products by hand. We have been developing equine and canine protection products since 2005. From a starting point of needing high quality, affordable products for our own horses, ponies and dogs, we moved on to making and supplying them to friends and riding club members before finally launching them onto the market in 2010. Helping with the running of a local riding club, a national dog breed club and being active members of the BHS also helped us get the word around.

With our own pets, we don't offer them foods that they wouldn't consume naturally. We also avoid the use of steroid preparations unless absolutely necessary, and products containing harsh topical agents such as parabens.

Wherever possible, we use natural ingredients in our products or ones which are chemically analogous to natural materials. We will always choose ingredients with the highest safety record. We pride ourselves on being transparent about our ingredients, but the recipes themselves are a trade secret!

We like to think that, as a very small company, we can maintain a high level of customer support; we always welcome emails or phone calls and will always do our best to offer advice on the use of our products. We are not vets, but we do have a long history of caring for our own animals and a fair bit of common sense. We can also share the valued experience fed back to us by our customers.

Our original aim remains: selling high quality products that actually work at prices people can afford, (see our CUSTOMER SERVICE CHARTER). A policy of monitoring and development, often following all-important feedback from our customers, means that we constantly seek to improve our products.

"I have a chemistry background and create the products in our home-based facility. I enjoy research, sourcing the best raw materials, trialling and evaluating the products and keeping up to date with the latest directives regarding health and safety and trading standards. Since all of our products are hand made, I get great satisfaction from knowing that quality is constantly monitored and very high - it has to be since our products are used every day on our own animals."
Kath Shaw BA, ADV Dip
"I enjoy customer contact and business promotion. I spend a lot of my time making sure the service we provide is efficient and cost-effective - as well as being the company dogsbody."
Colin Shaw BA, MPhil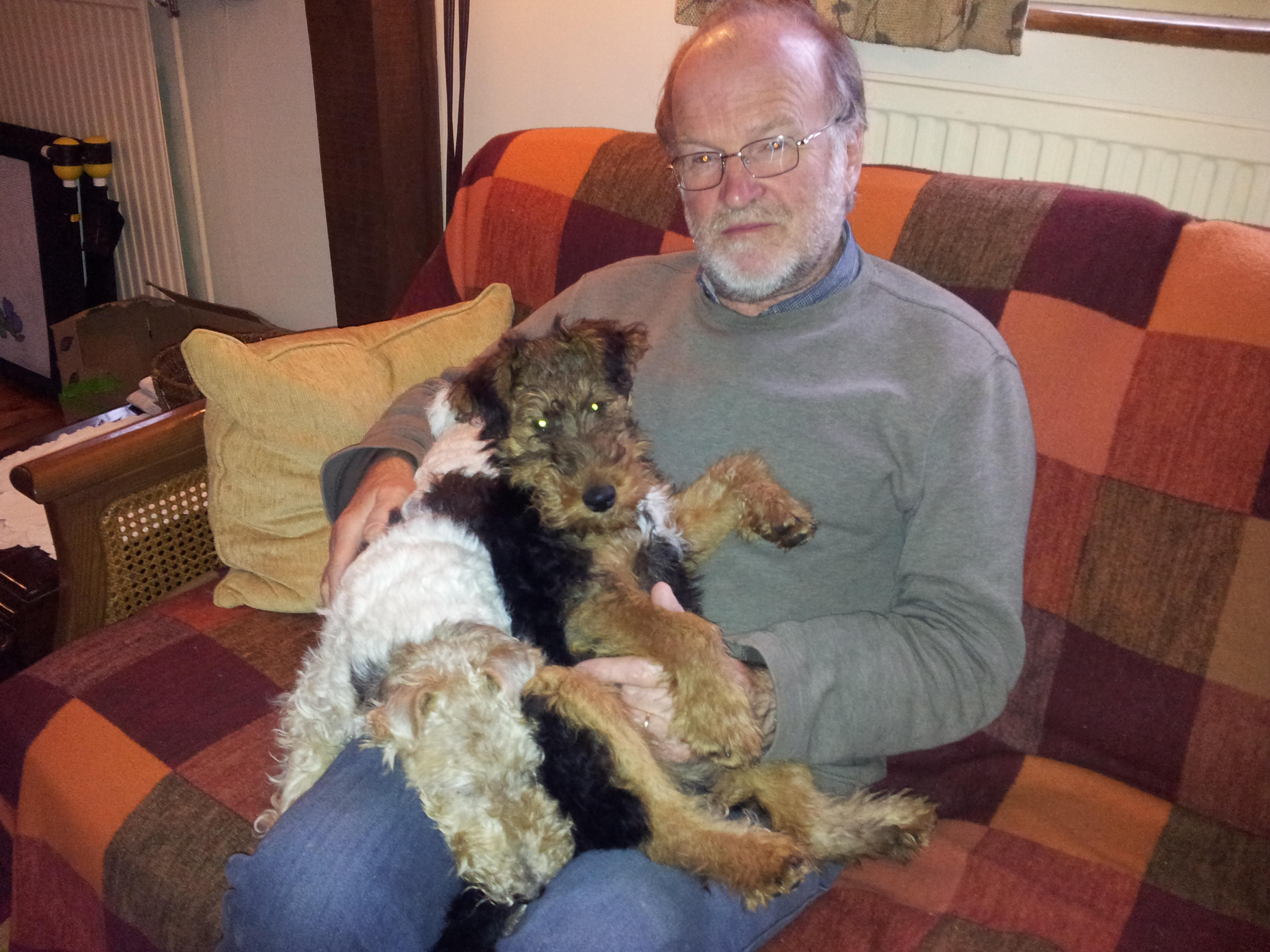 Colin and the Biteback dogs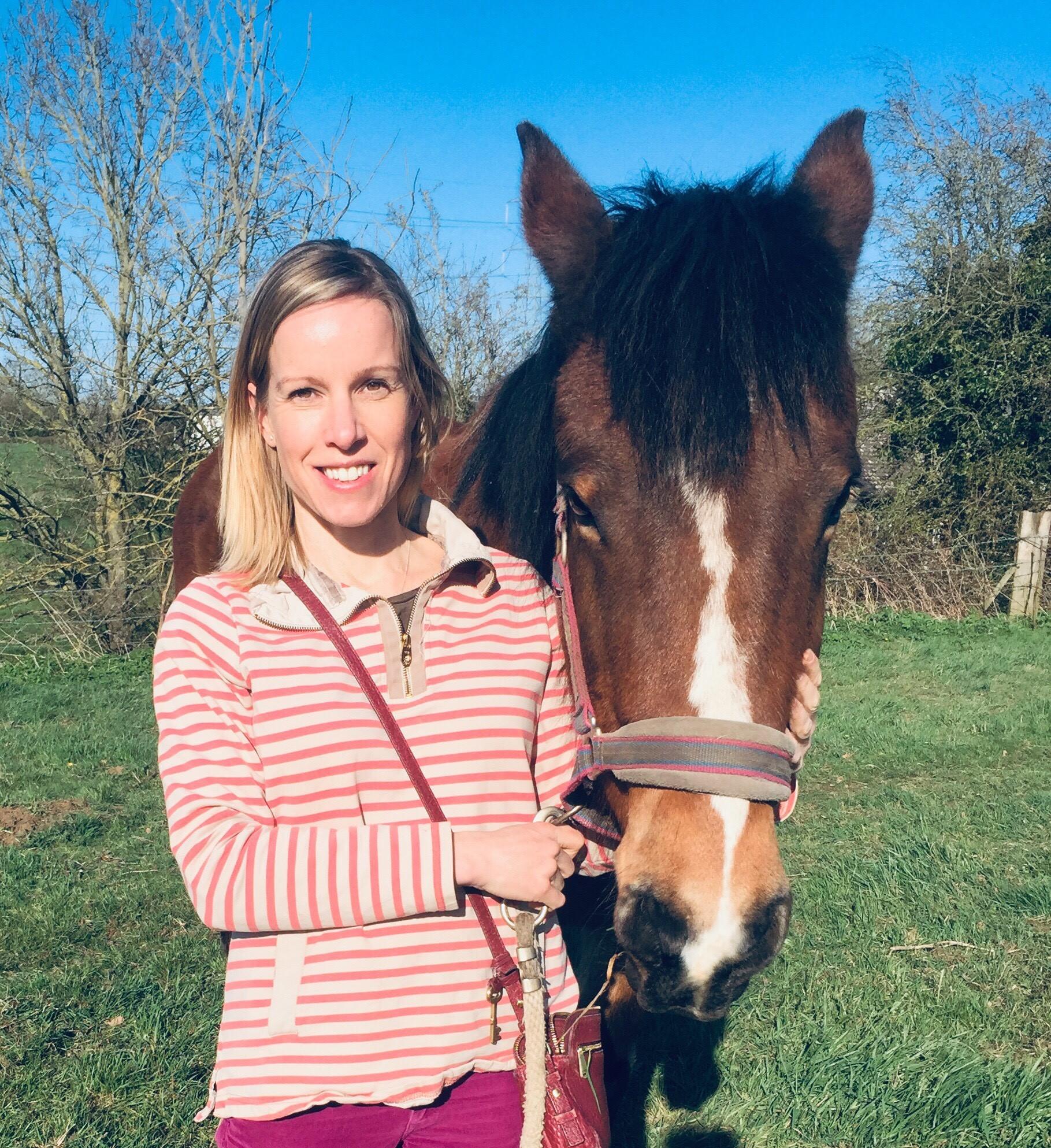 Fi, who looks after our customer service (and Bea the horse!)
Our Company number: 10652689
VAT number: GB 282 8519 71